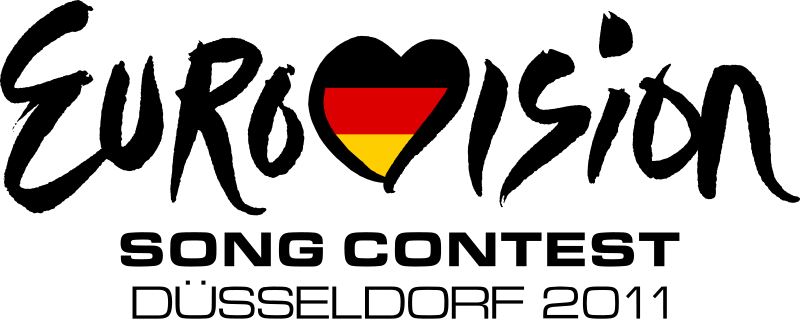 In the worst Eurovision in living memory we have so few countries with live chances of winning that surely we can make some money. On the downside however, we have a red hot favourite in the French entry; a turgid and staid pop-opera cliche that sounds like a cross between Rhydian from the X-Factor and the french national anthem. I think it's definitely worth opposing, although it's the most likely winner unfortunately.
Surprisingly, those other X-Factor buffoons Jedward, put up a reasonable performance of a Britney-esque number and they're second favourites! Their poor performance skills may let them down and I really don't fancy them to win.
I'm seriously tempted to back the UK's Blue entry as we're getting really decent odds at 13-1, as the public believe the whole 'political voting' conspiracy and are reluctant to bet a UK entry. I prefer to believe we don't win because we always enter a rubbish song and just expect to win because we're British. If you remember that Blue were massive in Europe, have toured extensively on the continent to promote their comeback and have the best performance skills in the contest, then they must have a serious chance.
Others with chances are Germany (great song but same singer as last year), Azerbaijan (wouldn't rule them out but they've had better songs than this is recent years and not won), and Estonia (the standard clockwork/toyshop dance routine performance). Live outsiders could be the decent guitar based numbers from Denmark and Finland if you can get a decent price (25-1+).
Doccortex advises: Decent bet on the UK at 13-1, Small bets on Denmark and Finland each way at 25-1+. (All prices on Betfair)
The Top 10 will comprise; France, UK, Azerbaijan, Denmark, Finland, Ireland, Estonia, Russia, Hungary, Germany.
Good luck Eurovision fans!
Doccortex